Get Premium Plan Subscription
Sell yourself better, because you don't have a second chance to make your first impression...

Choose Our Premium Plan Features
No Branding Link
All our free CV's show a branding link at the bottom "The Responsive CV creation". Get rid of it by choosing premium plan.
Premium Templates
Choose from 15+ premium templates loaded with unique good looking professional fonts.
Save Multiple Resumes
Customize your resume effortlessly for each job application. Our premium plan also lets you add, create and save multiple resumes.
One year account validity
Account valid for one complete year. Short link, cv hosting also valid for 365 days.
Download in PDF
Instantly download your CV in PDF (or) send PDF format to your personal email.
Premium Fonts
Choose from 30+ premium fonts& make your resume more pleasant.
We believe you are unique, Let your employers know that
If you miss your dream job, what would that cost you?
Choose our premium services to make awesome first impression and
tremendously increase the chances of landing your dream job

⮞⮞⮞⮞⮞ Complete your resume in 10 seconds ⮜⮜⮜⮜⮜
Build your resume
without even typing *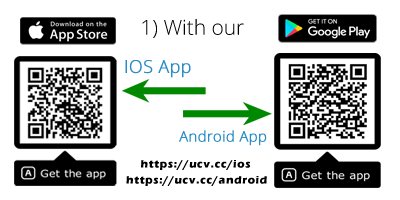 2. With our chrome extension
Install from Chrome Webstore →
* Works with your linkedin account.
Login
Enter your email address below and we'll send you password reset instructions.
Cancel